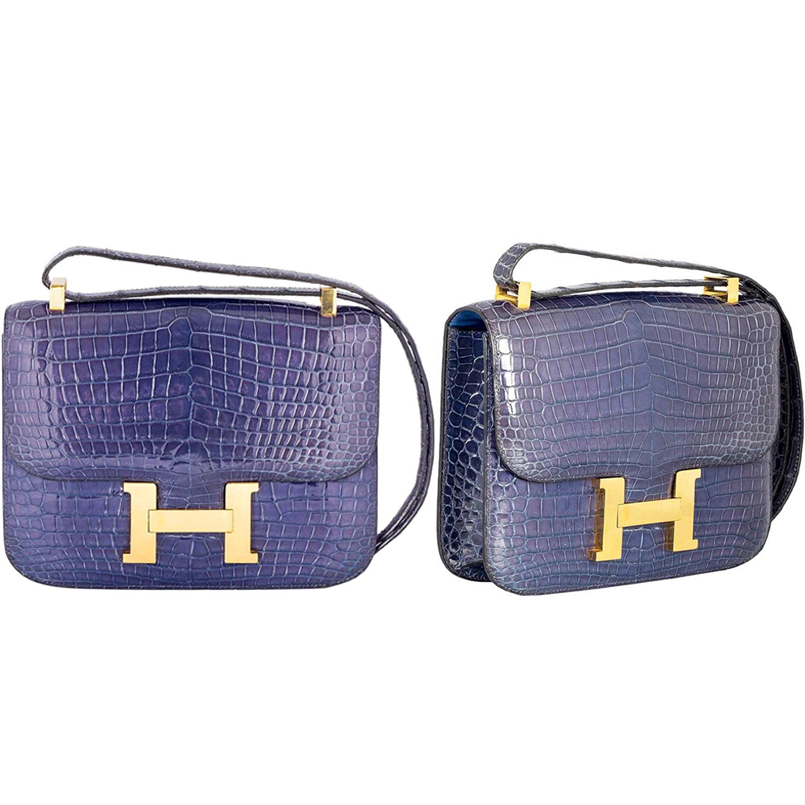 Women do love to carry out bags, most especially the designer ones. You can rarely see someone who doesn't bring one, whether they are out for shopping and travel. Bags are totally part of the fashion industry and considered as one of the main fashion accessory by both men and women. Women always prefer to get such bags that not only comfortable but should look best with their personality and look also.
Everyone likes to find designer bags that are available at affordable rates. You can easily grab such cheap bags from the following sources.
All good stores sell their previous stock at discounted rates in the end-of-season sale. You can get quality items like leather and suede bags at huge discounts. Most of the items have negligible defects that can be repaired easily. Some of the leather and suede pieces simply look old and have no defects at all. You can freshen up such items by using leather conditioners to restore their sheen. However, the time of end-of-season sale is not same for all stores. Hence, you need to keep an eye on newspapers and magazines to get information about such offers.